About Heraklith
Whenever people in the construction industry think about wood wool boards, Heraklith is the first name that comes to mind.
Since 1908, Heraklith – the originator of cement-bonded wood wool boards – has been producing high-quality solutions for the structural and finishing stages of construction projects to increase the comfort level of residential, office and utility buildings.
Heraklith is a natural product. Our wood wool consists of 100% PEFCTM certified spruce wood fibre that we compress together with a mineral binding agent into multifunctional, versatile wood wool boards for ceilings and walls.

Heraklith wood wool boards are supplied from Gilze (in North Brabant) to building companies, architects, construction professionals and finishing contractors for use in residential, utility and remodelling construction projects. Heraklith® has always been an innovative company and continues to set new trends in terms of service, sustainability and expertise.

We are glad to share our product knowledge and knowhow with you to ensure that you are always able to select the best type of wood wool insulation for your construction application. Irrespective of whether you have to overcome challenges related to fire safety, acoustics or achieving high thermal performance… we would be pleased to help you in any way we can.
You can always depend on Heraklith®.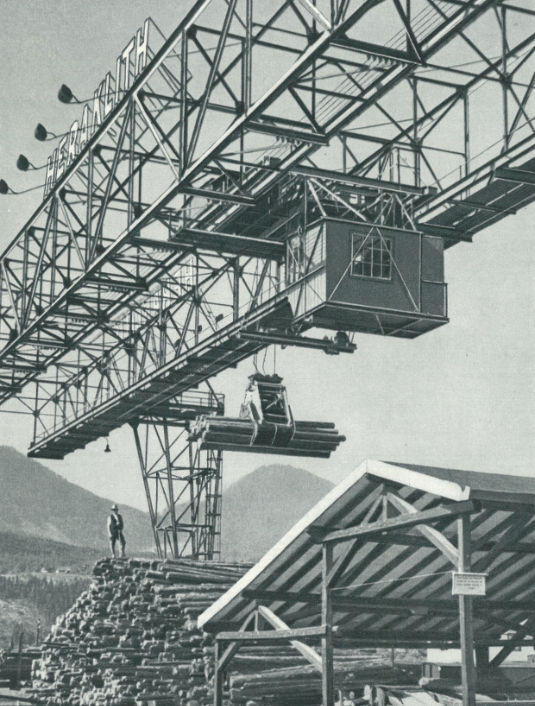 Characteristics of Heraklith wood wool boards: